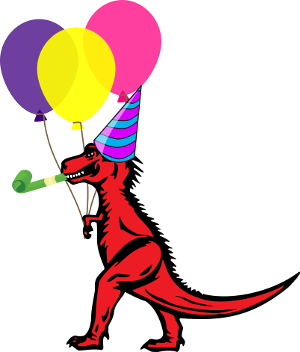 Over
fifteen years
years ago I started developing add-ons for Mozilla products.
Time to take a quick look back.
On
March 5th, 2005
(just a few months after the first official version 1.0 of Thunderbird had been released) I published
Signature Switch
here on my own website.
The very basic handling of signatures in Thunderbird made the creation of this add-on an obvious decision.
Motivated by the positive feedback many users gave in response, I created my next add-on -
NestedQuote Remover
- just two days later.
And about a month later my first Firefox add-on
Save Link in Folder
(plus its spin-off extension
Save Image in Folder
) got released.
It really was a fun time!
Seeing the minimalistic feature-set of the initial
Signature Switch
grow with every release was extremely satisfactory.
Beside new features, the amount of UI-translations sent in by dedicated translators along with various other contributions also steadily increased.
So at this point I also want to thank all the
contributors
(translators, testers, journalists, etc.) again. They significantly helped me to make my add-ons widely popular!